NERFA 2021 - Suzi Wollenberg Folk DJ Showcase Feature!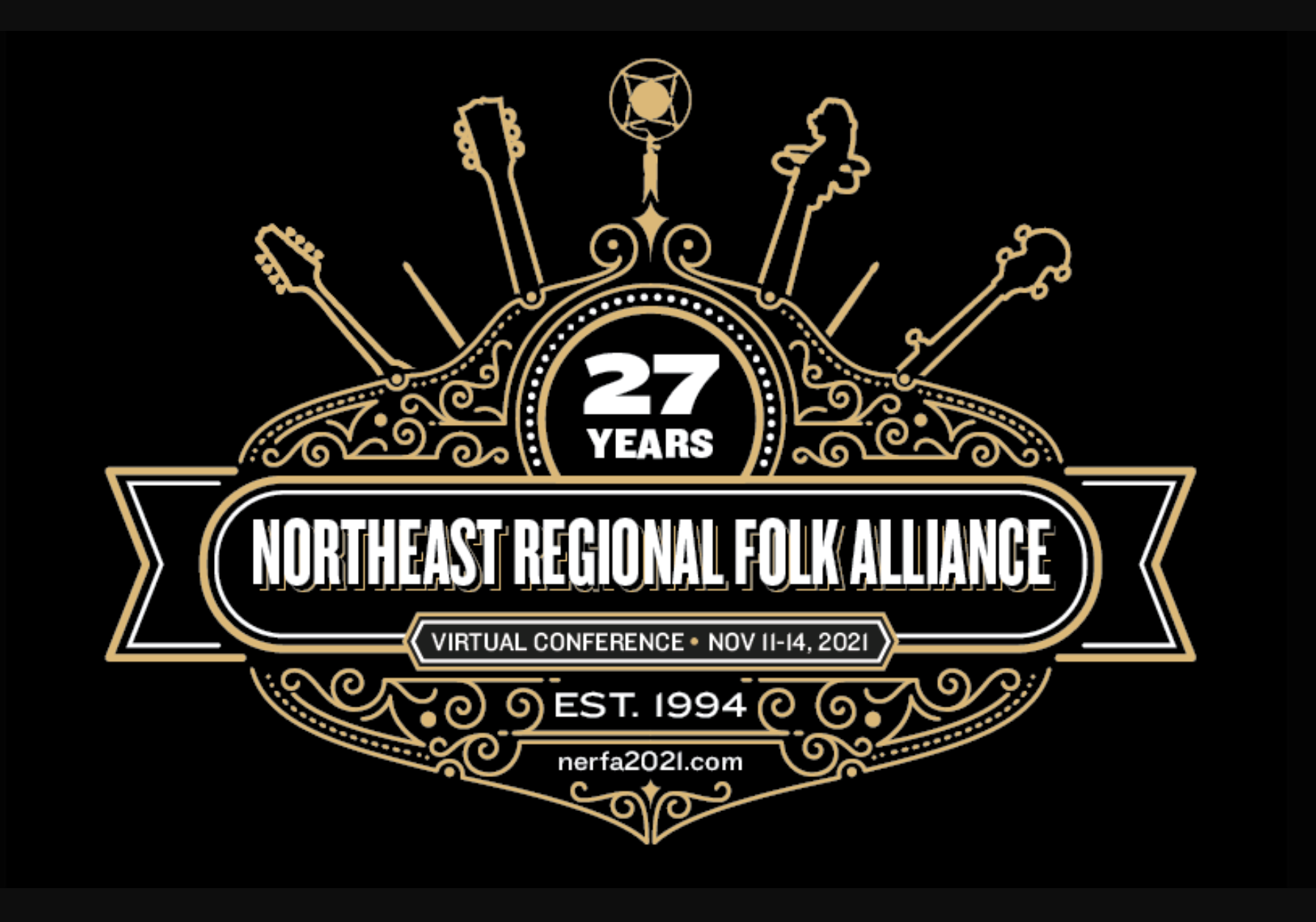 Thursday night, November 11, 2021, the Northeast Regional Folk Alliance conference will kick-off it's 27th year of workshops, discussions, and showcases – all virtually! Every year, the conference begins with a keynote speaker followed by the Suzi Wollenberg Folk Dj Showcase. This showcase brings together well-known folk radio DJs who nominate one artist to present. The Folk DJ showcase presents artists who are relatively new to the folk scene, and it is my great honor to be presented by radio personality Wanda Adams Fischer, host of The Hudson Valley Sampler on WAMC/FM Northeast Public Radio. I will be performing two songs to begin the showcase at 7:04pm!

For more information on schedules and access, go to the NERFA 2021 website.
Third Place Winner in the 11th Annual MSA Song Contest
Here's my video submission of my original song "Room For A Song" for the Maine Songwriters' Association 2021 Song Contest. 
Maine Songwriters' Association Song Contest Finalist!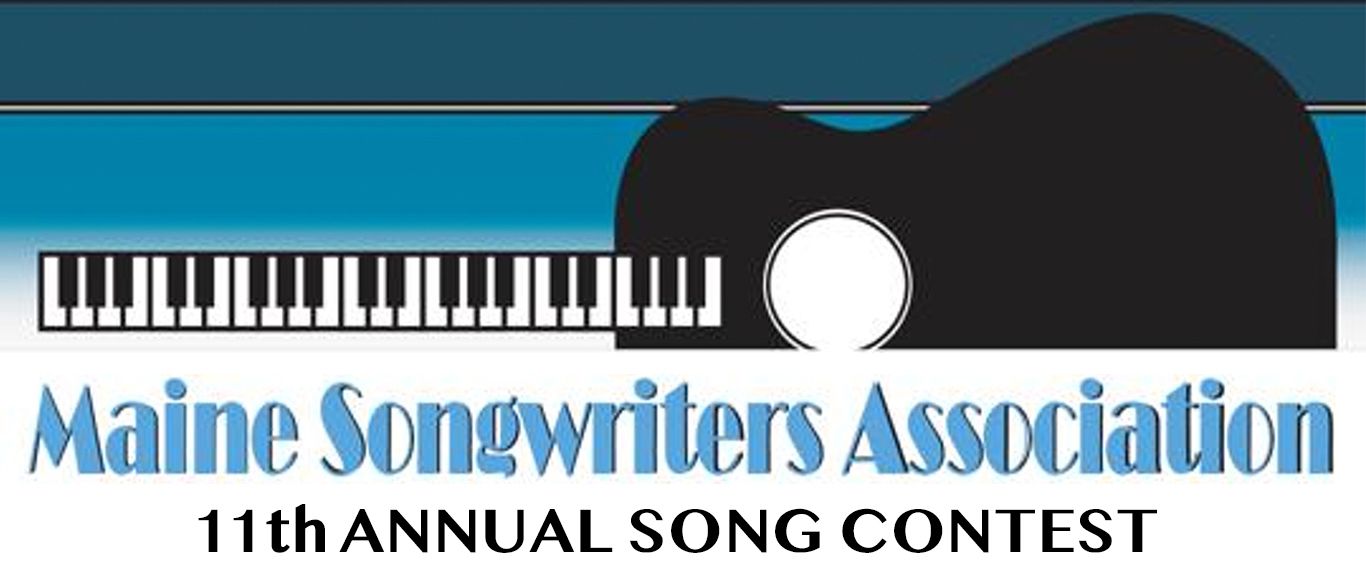 Hey friends and followers in coastal Maine, I'm honored to have been selected for third place out of six performing finalists in this year's Maine Songwriters' Association Song Contest for my original song called "Room For A Song". The showcase of finalists was held on 11/5/2021 at The Frontier theater in Brunswick, ME. Due to an inability to travel, my performance was submitted via video, which is posted above. I'm truly thankful to the listeners and judges at MSA for hosting this event and welcoming me into their community!
New Cover Video! 
Sandy Denny's 'Who Knows Where The Time Goes'

I'm honored to present this new cover video, originally filmed for the Club Passim Tribute to Nanci Griffith – a song that she covered so deftly for the Transatlantic Sessions and her album Other Voices, Too in 1998. Following her lead, I wanted to honor this longtime folk music standard with my own interpretation. Hope you enjoy it!