Songwriters In The Round at The MAC
Saturday, April 22, come down to the MA south coast and experience a night of original music performed by four talented singer/songwriters on the Marion Art Center stage. The MAC's first edition of Songwriters in the Round will feature local musicians Richard Lewis, Molly O'Leary, Ric Allendorf, and John Fernandes. 
Doors open at 7:00 PM. Music will run from 7:30-10:00 PM and will include a brief intermission. The night will end with an informal Q&A with the performers. Tickets on sale now at this link:
First Encounter Coffeehouse – 11/26/2022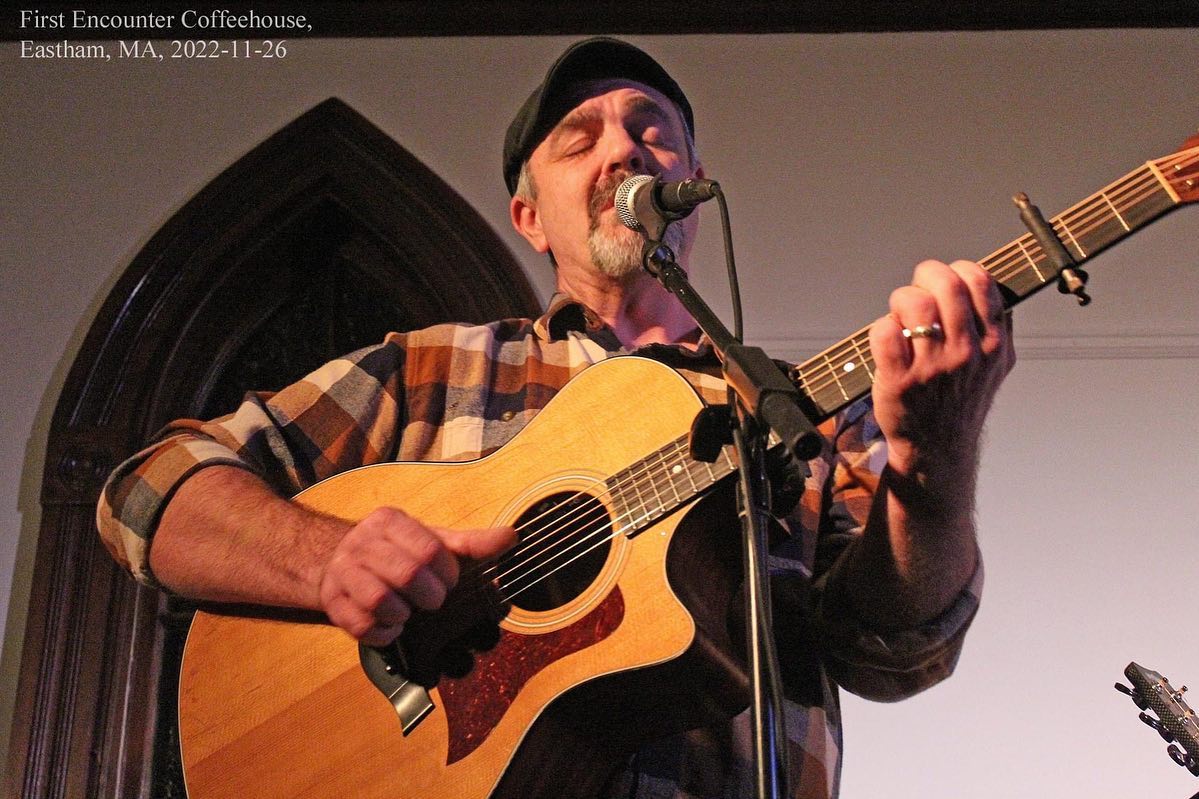 Truly one of the high points of my humble music life happened back in November, performing as a special guest to featured performer David Roth's packed show (and season opener) at the First Encounter Coffeehouse in Eastham, Cape Cod, MA.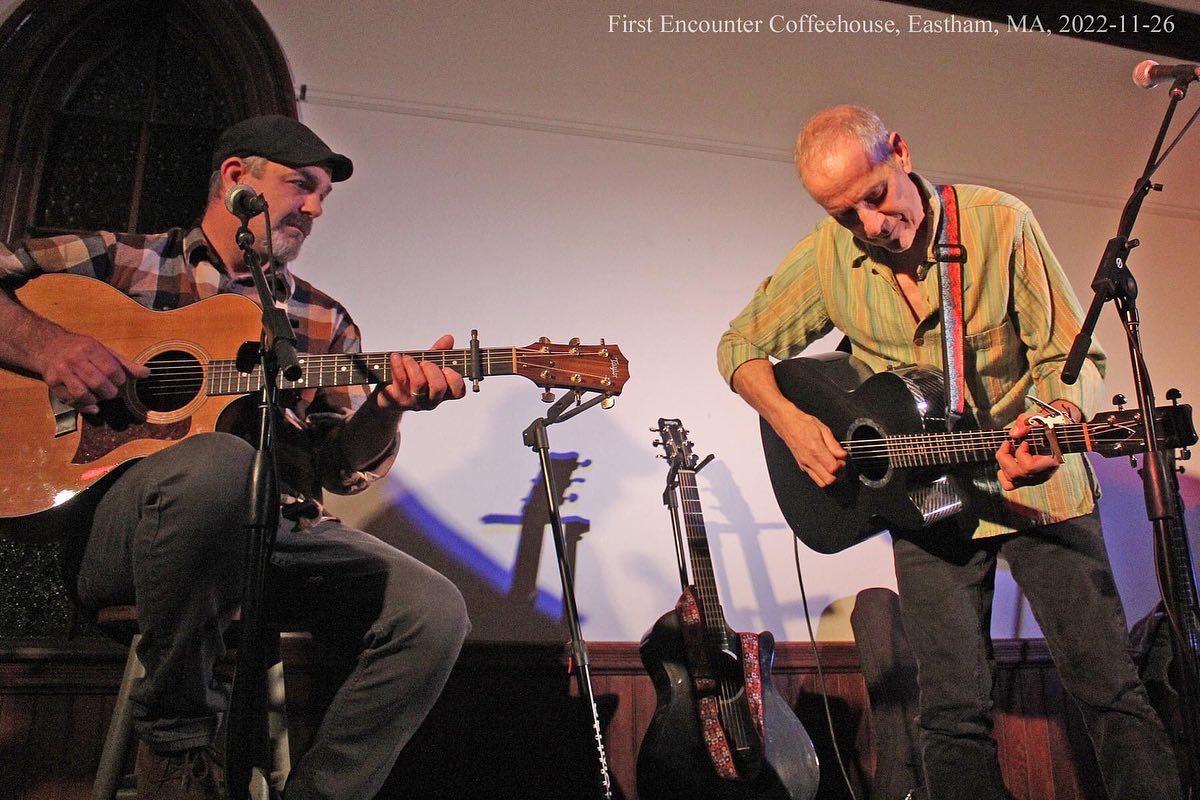 Not only did David graciously present me to his audience to play one of my own songs, 'Christmas Under The Stairs',  but he then invited me to accompany his last two songs, his classic 'May The Light Of Love' and the newer 'Last Day On This Earth'.  Old friends and familiar faces dotted the crowd, making for an immensely fun night. 
This was a huge honor to share the stage with such an accomplished folk musician in this long-running community venue. Thank you David, organizer Sarah Burrill and First Encounter Coffeehouse!
Photo credit: Joanne Corsano
Linden Tree Winter Potpourri Showcase Finalist!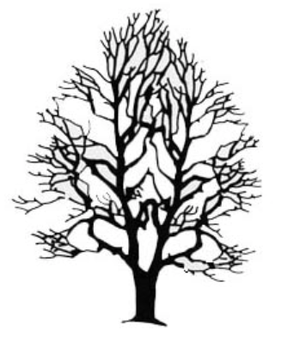 I'm so honored to be one of eight selected acts to perform in the 2022 Winter Potpourri at the Linden Tree Coffeehouse in Wakefield, MA on December 10th. This exceptional volunteer-run venue is located just north of Boston and was founded in 1985. The Winter Potpourri, hosted by Wakefield-based singer-songwriter Kirsten Manville, has served the local music community for years as both a new talent showcase and a contest to select an opening act for the next year's season. Audience feedback plays a role in the decision-making process. Along with me, this year's stage will feature Dan & Faith, Alex Fam, Folkapotamus, Rick Gottlieb, Kenny Selcer, Rob Siegel, and Erin Ash Sullivan. 
A $10 donation gets you in and the show begins at 7:30pm. Reserve your seats by calling 781-246-2836. Hope you can come out and support me!